Hey Ladies,
This week's football fantasy is Victor Cruz! Victor is a wide receiver for the New York Giants! He played college football at Massachusetts, and signed with the Giants as an undrafted free agent in 2010. You can see Cruz doing his signature salsa dance in the end zone when he scores a touchdown!
Check out more pics of Dee Dee Parker's Football Fantasy: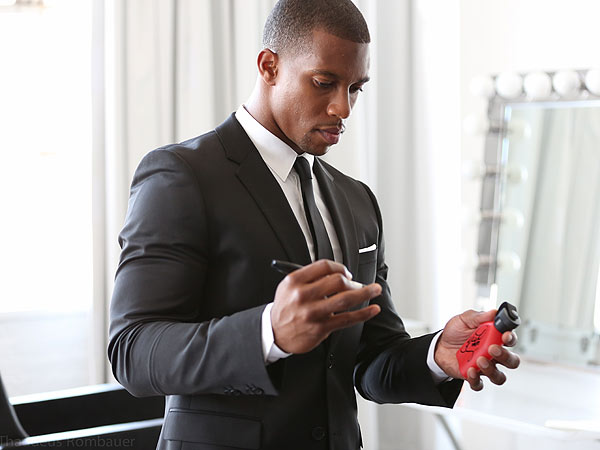 Follow Dee Dee Parker on IG @IAMDEEDEEPARKER!