On June 19, Officer Michael H. Rosfeld fatally shot 17-year-old Antwon Rose, which has sparked protest all over Pittsburgh. Sadly, during one of the protests, a  man drove his car through a group of protesters. The incident was caught on camera.
See Also: The Disturbing, Growing Trend of Police Fatally Shooting Suspects In The Back Without Consequence
According to CBS Pittsburgh, on June 22 at around 11 p.m.,  a man "was caught on video driving his vehicle through the crowd. One person suffered ankle and back injuries. Another person was struck in the legs, but that person said they were not seriously hurt." The man remained unidentified until now. Thankfully, protesters wrote down his license plate number. He is 58-year-old Gregory Wagner and he was charged with  three counts of recklessly endangering another person and other traffic violations. Wagner will have a preliminary hearing on July 11.
Watch the video below:
This week, Officer Michael H. Rosfeld was charged with the criminal homicide for the shooting of Rose. During a traffic stop, officers, including Rosfeld, reportedly claimed they were investigating a nearby shooting. The driver, Rose and one other person were in the car. The driver was arrested. The other passenger escaped, but was arrested on June 26. Rose allegedly ran as well and was shot in the back three times. Investigators confirmed Rose was not involved in the shooting incident the cops were investigating.
Rosfeld was reportedly sworn in 90 minutes before the shooting.
While the family of Rose is satisfied with the criminal homicide charge, they are also seeking a conviction.
Our condolences to Rose's family and friends. We hope they receive justice.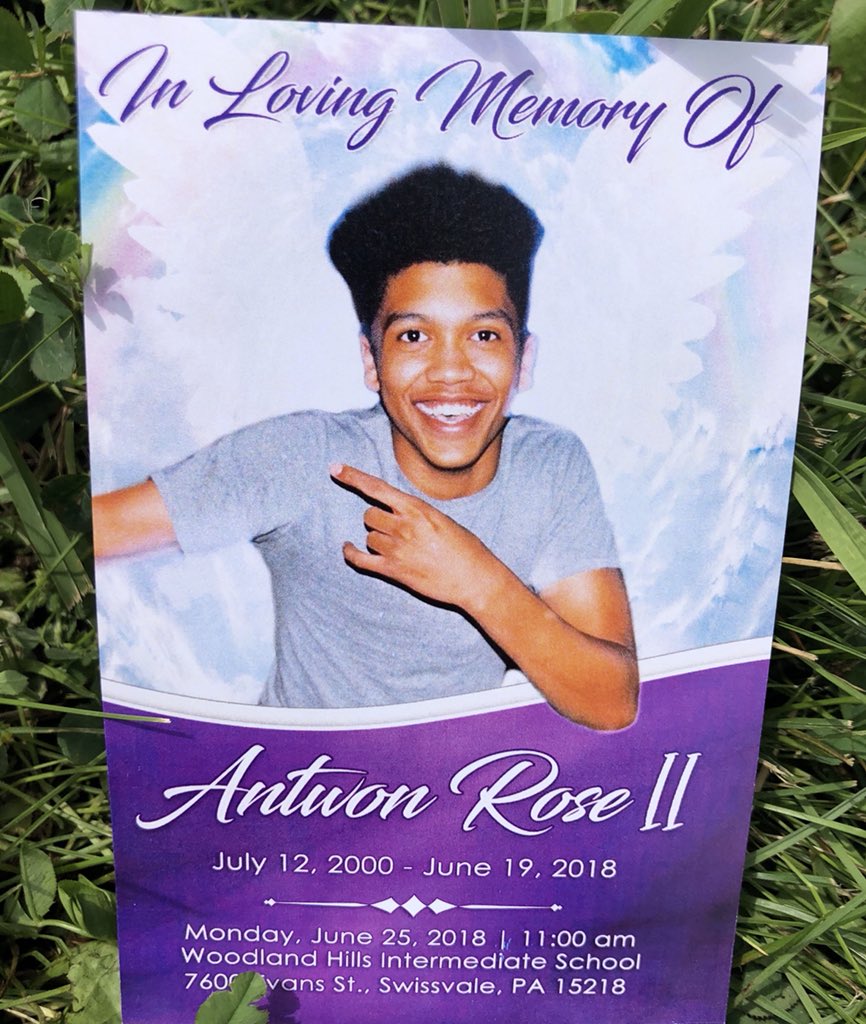 SEE ALSO:
Black Residents Flee Chicago As Experts Say Chances For Success Diminish
Marlon Wayans Told The Truth About Ben Carson And Conservatives Are Pissed
Here's Why A Black Man Quit Working For A Migrant Child Detention Center
White Man Drove Car Through Group Of Protesters For Antwon Rose  was originally published on newsone.com